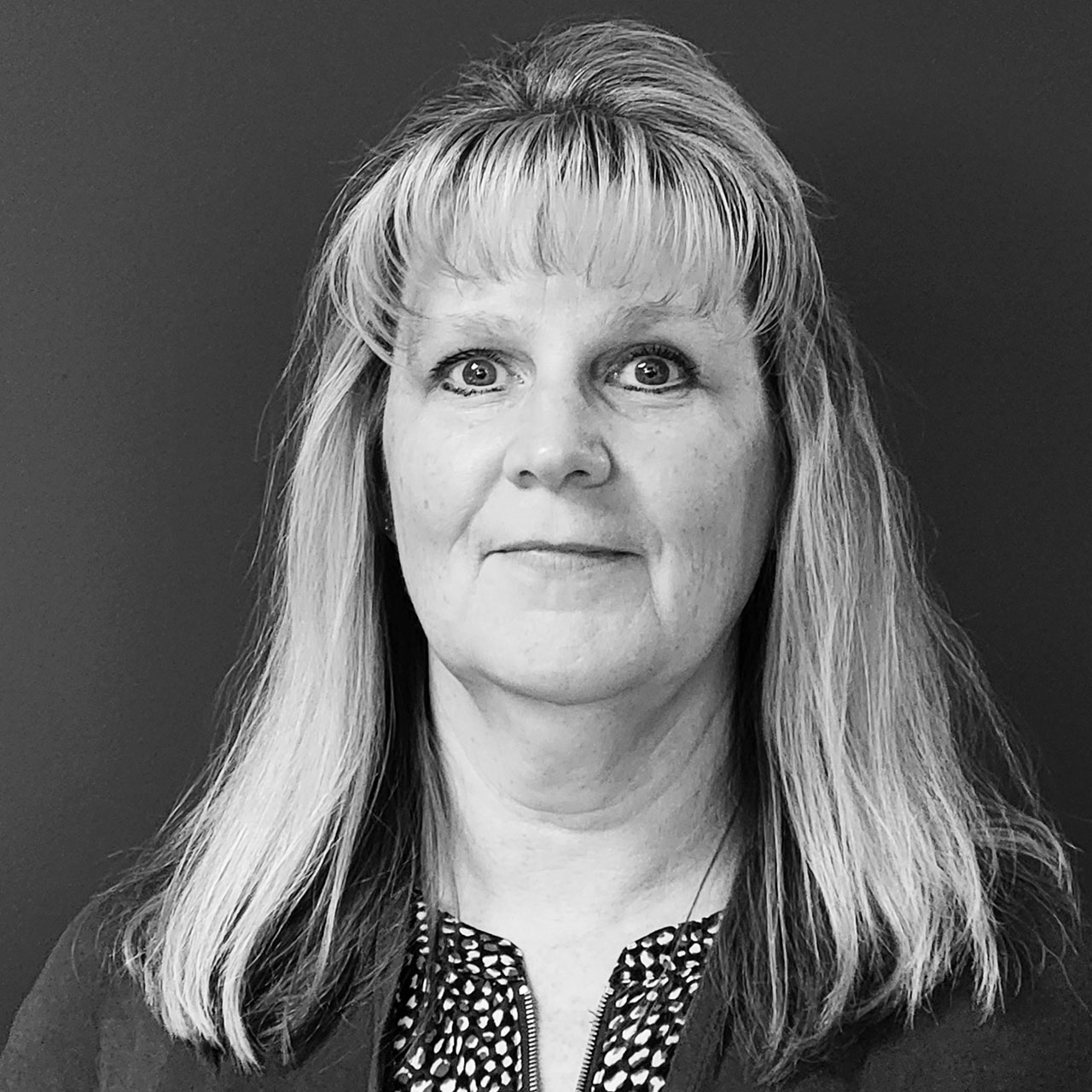 Sheri Rodlund - Staff Accountant/Payroll Specialist
Today, the spotlight is on one of the newest members of our Kelling CPA Ltd. team: Staff accountant Sheri Rodlund, who also attended Anoka Ramsey Community College. We invite you to get to know Sheri on a more personal level as she shares some insights on her interests, along with some highlights from her life.
What are your favorite hobbies?
Spending time with my children. I also enjoy sewing and making quilts and pillows. Memory quilts are my favorite; I love to see the reactions from the recipients!
What's your "happy place" in Minnesota?
The back roads. I hop into my Ford Mustang, and just go for a drive. I like the back roads because you just never know where you might end up, and what you might discover.
How do you like to spend your free time?
I've recently discovered that I love to travel. My favorite trip to date was to Puerto Vallarta with my sister and niece. There's so much to see…and we'll be returning there someday.
What's your favorite book, and why?
Two of my favorite authors are Susan Meissner and Debbie Macomber, for a relaxing, enjoyable, quick read.
What are the top highlights of your life?
My daughter and my son. We recently took a family trip to Cape Coral, Florida. It was the second time my daughter's been to Florida, and the first time for my son. And now they both want to move there!